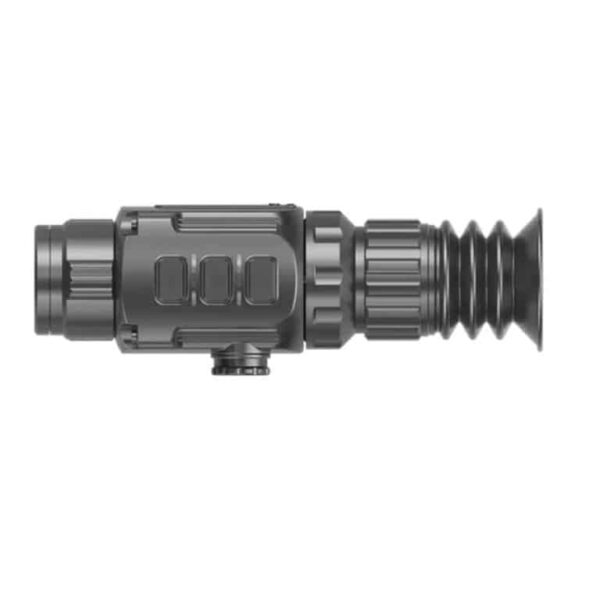 Night Tech MS-19R Thermal Scope
The Mini-sight range incorporates the latest in thermal imaging developments. XST Technology, combines superior image processing with leading VOx Sensor Technology. This means you can now detect objects at greater distances and identify them with better accuracy. Enjoy class-leading performance with images that are up to 3 times sharper and that have more sensitivity than older thermal technology.
$1,599.00

With Zip Money pay
$

62.00
per week
If you're looking to get into thermal but don't want to break the bank, the MS-19R is the perfect choice!With a 12 micron sensor, the MS-19R delivers a decent image with all the features you need in a thermal scope.
Simple and easy to use with no fancy or complex options
One of the smallest and lightest thermal scopes on the market
Looking for more information on this product?